How Can You Get Affordable Online Printing ( And Cheap Color Copies ) by Understanding the Variables Involved in Pricing.
The question of how expensive color copies are, frequently comes up in small business entrepreneur and marketing meetings, in board meetings, and in budget planning discussions. And it's not just about copies!  everyone from entrepreneurs to C – Level executives wonders about the high perceived cost of brochures, collateral, catalogs, and how they can get cheaper copies!
There are several ways to look at this question of cost and expenses of color printing and printing in general.  
Antagonistic View:  We'll try to understand why there are two antagonistic views of the same reality!
 There are always two sides of a coin, and to validate or reject the statement in our title, we have to look at both sides of it.
Print Users – Print Buyers
 Print Users! On one side we have the print-users, who need their printed materials for their marketing campaigns, or simply to operate their business.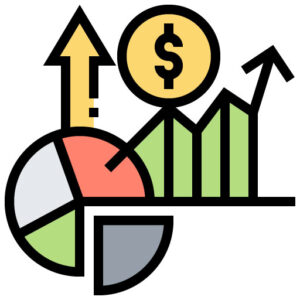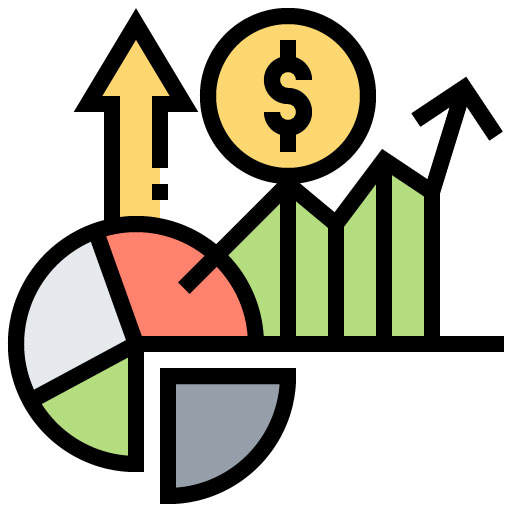 Print users expect quality in their printed pieces, color ink matching, consistency in full-color runs, the use of the right paper, no see-through in double-sided printing, proper folding, and many other requirements.
This is the group that will grow the business, develop new business models and push forward. Print users care about overall growth and achievements.
Print buyers look at aspects related to cost, operations and efficiency
Print Buyers! On the other side we find the print buyer, who is usually part of a team working both in the digital and print worlds!  At every organization there is someone whose job is, formally or informally, to act as a print buyer and has to ensure on-time delivery of color printing needs, overall print quality, deal with customer service departments that can make things happen, and make sure that there is compliance to a set of specifications, follow policies, get approvals and more. It is a tough job!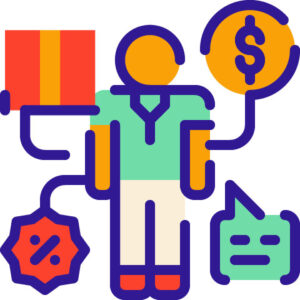 According to surveys done by NAPCO, a media news organization specialized in the printing market, print providers that make it easier for print customers to order jobs, monitor work status, control branding and better manage spending are preferred. Web to print portals and gaining access to private corporate portals can make a difference in the print buyer's task.
Buyers deal with the printing companies, their production team, decide which printing services are needed, which printing presses are required, control printing costs, make sure that jobs are printed with the right ink color, with the proper technology, and at a proper price. Very often, they think of that price as the lowest price ever. Buyers usually have the perspective of "expenses" when dealing with vendors.
There's always this conflict in the way in which the need to use printed materials is seen by one or another person depending on which  'side of the coin' they are on.
Print buyers and print users have different goals in their minds, which sometimes collide.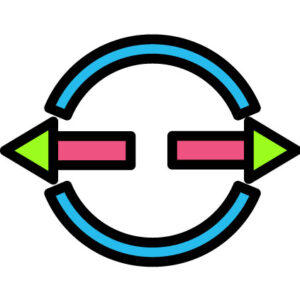 Want to understand the costs involved in the printing business? These are the drivers of cost in printing jobs:
Here are the basic factors that are involved in color copy pricing:
The main areas of concern for a commercial printing company are:
Building a stable and well-trained team

Work methodology and solid operations

Prepress software and techs to deal with job preparation

Production equipment including presses, cutters, folders, finishing equipment

Hundreds of raw materials, supplies, inks, toners, varnishes, parts

Quality assurance and quality control team

Logistics to make everything happen at the right time.
As in every industry, it is in the details where better products and services are born. Being detail-oriented as we are at ColorCopiesUSA adds cost to the operation.
You might think that a sheet of paper with ink on top can't be that difficult to produce nor that it would be expensive!
How is it that ColorCopiesUSA.com is the online printing vendor that satisfies the needs of both print buyers and sellers? 
 ColorCopiesUSA has worked hard to develop our '5 Factor Formula for Online Printing Success':  
Quality

Affordability

Open communication

Best in class technology

State-of-the-art website platform – with the "don't make me think"  web platform concept, that allows our clients to place orders, design, repeat orders, and even get a private corporate store filled with the items that your organization needs.
Having mastered in every area required by printing operations, makes us uniquely positioned to be the online printing, copying and sign provider that satisfies the needs and requirements of both print buyers and print users throughout the United States and around the world. 
Having built strategic relations with vendors, equipment manufacturers and with strong implementation of technology to support our operations, ColorCopiesUSA.com is the printing company that provides the highest level of service at the lowest cost for the company.
We make our clients' lives easier. As a print buyer, we take off your shoulders most of the reasons for you to be concerned, and for the print user, the comfort and trust that their needs will be met in a timely manner, which will allow them to grow their business.
In conclusion, the expense of color copies depends on your viewpoint and perspective as a buyer or seller of color copies. There are a number of factors that impact the cost from the cost of paper and raw materials to logistics to technology and employee training. All play a part in determining whether you can get cheap color copies or not!
Looking for affordable color copies for your company?
Start a conversation so that we can understand what your main concerns are, and we'll be able to explain how our different production skills and technologies, as well as our online presence can help you free resources in your organization.