7 Vibey Valentine's Day Promo Ideas for Your Small Business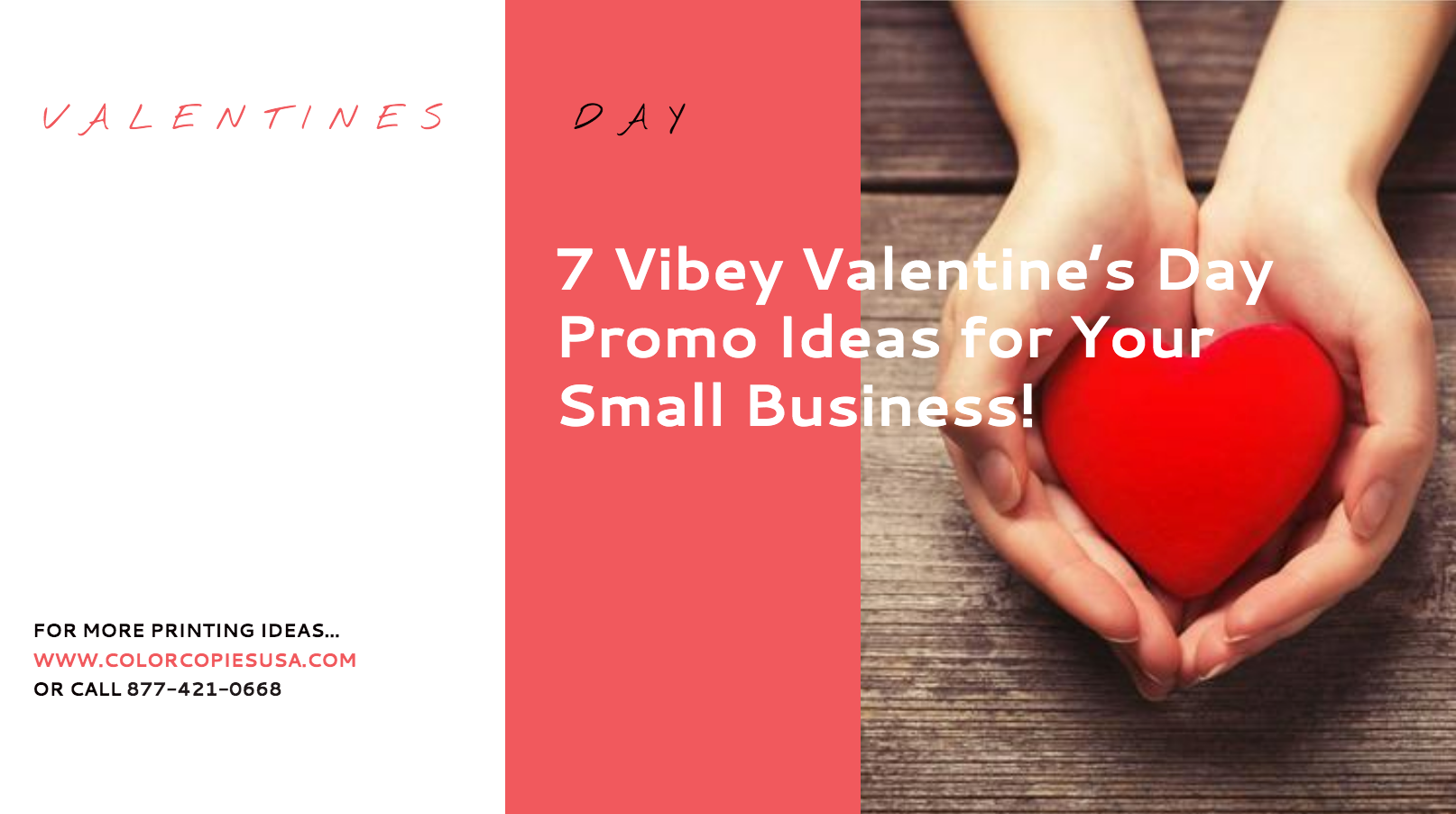 If you run a small business such as a flower shop, restaurant, jewelry store or candy store, you are probably 'racking your brain' thinking  of creative ways to enliven your advertising and promotions during upcoming Valentine's Day on February 14.
Valentine's day printing ideas such as invitations, menus, banners, pop ups, promo items are a terrific way to inspire your customers to love you more than they already do. Love is in the air, and here are 7 'hear-felt' printing ideas to increase the pulse of your business during this lovely time of year!
Celebrate the Heart
Did you know February is Women's Health Awareness Month? If your company's target market is women, you may think about having an event or adding 'Women's Health Awareness' on the promo material you print. Your event could be a partnership with a yoga instructor, weight loss meet up or clinic or an exercise class or fitness center.
Logo Promo Items
Hand out a heart themed logo promo item – Heart Stress Reliever ( squeezie toy ), heart shaped emery board, heart shaped pen or other clever idea. Customers will see that you love them, and be reminded of that all year long! We print these ad speciality items quickly.  The only limit is your imagination!
Pop-Up Banners
Create a POP-UP banner for outside your store – This is the way to GRAB attention from passers by and drivers going by your jewelry store, candy shop or flower shop!
If you have a flower shop, try creating heart shaped signage to draw attention to your sale on roses. If you have a candy store – have us print in-store signage for you to draw attention to specials.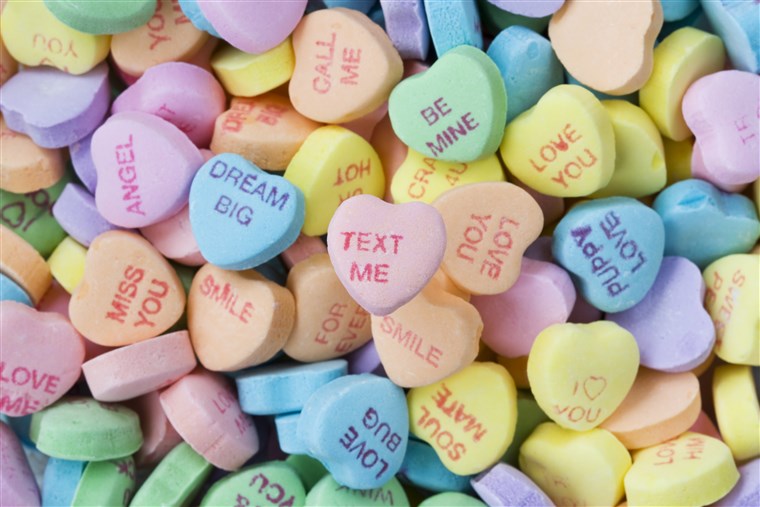 Invitations and Announcements
If you are having a get together with friends – whether it be an All Girls Valentine's Party or a couples party, print those invitations and announcements online! You can even use post cards if they are well designed graphically.
Menu Specials for Lovers
If you have a restaurant and are planning a special Valentine's Day menu, then you'll want to print stylized valentine's Day menus or at least create inserts with your special offerings for the evening. Color copies are printed FAST ( after all – we are Color Copies USA ) and can be inserted easily into your existing menu.
Valentine's Day Postcards to Clients
Express your valentine's day wishes to clients. You can use our design software to create colorful postcards and personalize them with text, photos or logos.
Hold a Last-Minute Sale
Men are famous for buying Valentine's Day gifts at the last minute, so put up a vinyl banner or pop up ( retractable banner ) with your messaging. It's never too late!
We hope our tips have sparked some ideas for Valentine's Day printing promo for your business. If you are still 'stuck' and need inspiration, call our friendly online printing customer service team today at 877-421-0668. We'd be glad to help!