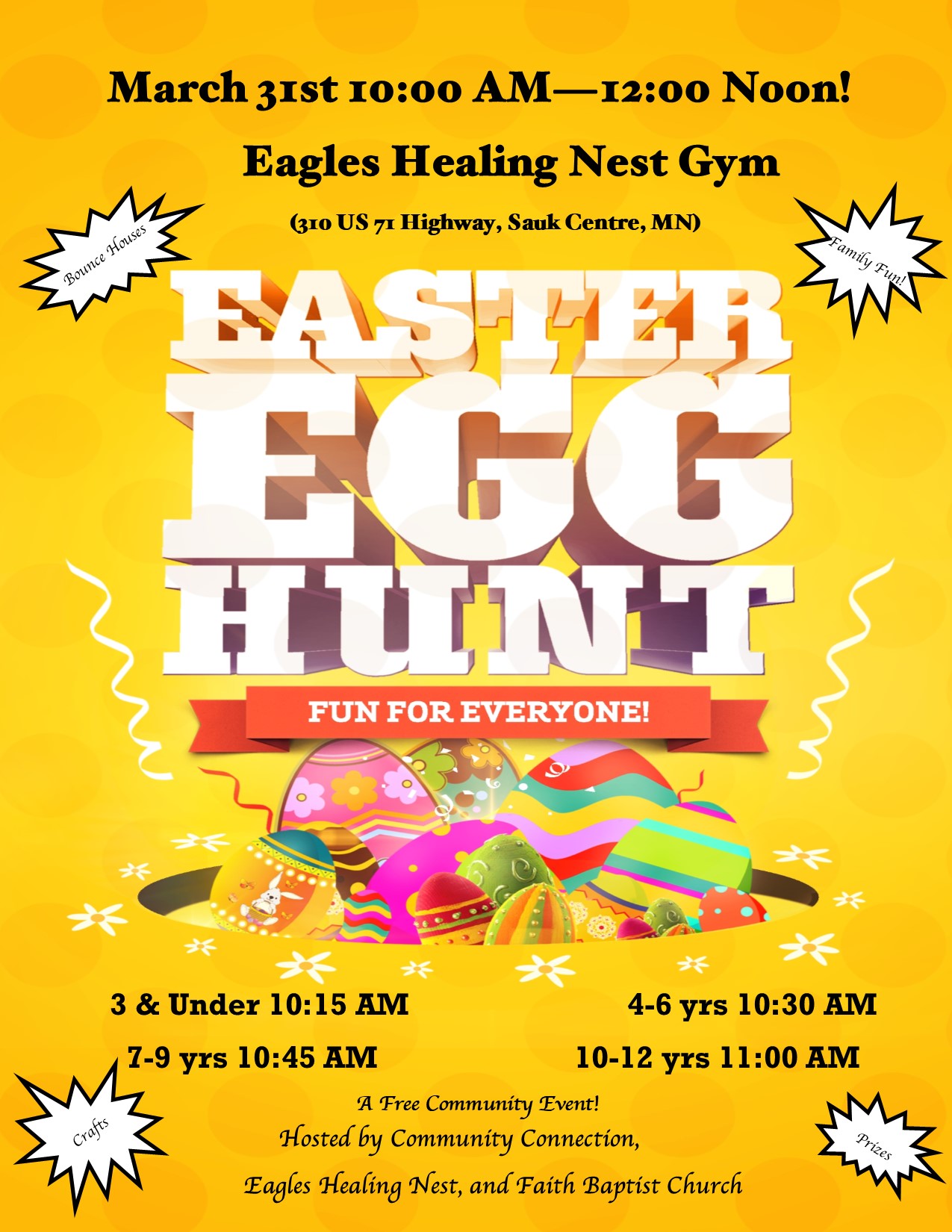 From Special Easter Services to Classic Easter Egg Hunts, Leverage Online Printing to Reach Your Audience
Easter is an exciting time of the year across the US. The weather is warming up and Easter time brings people together to build memories and learn more about Easter. As a church, this is an incredible opportunity to serve your community and congregation together in this celebration of this special day. Here are four tips to reach your community for Easter.
Easter Egg Hunt
An Easter Egg hunt brings childhood memories to the adults and excitement to the kids. Nostalgia and the thrill of hunting eggs together makes a fun time for everyone. A professionally printed banner can show people where the Easter egg hunt will be located and will provide a visual for all to see. At Color Copies USA, we can quickly print a vinyl banner that is durable and can be used more than once for the occasion. Find more about our banners at: https://colorprinting.colorcopiesusa.com/product/banners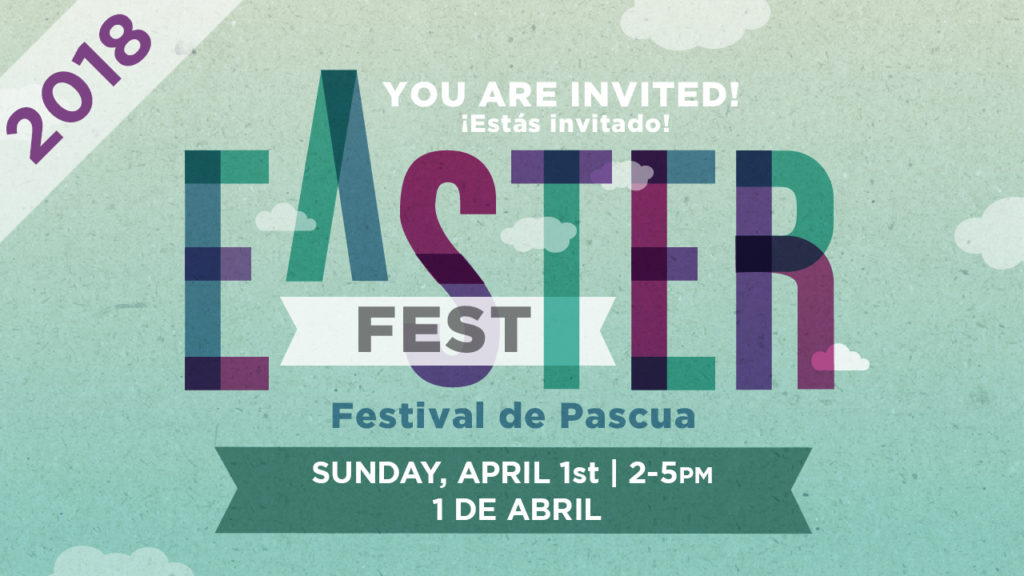 Location, Location, Location
One of the most frustrating things when visiting a new church is knowing where to go. Creative uses of retractable banners and signs will help visitors and members alike know where they are and where to go. Retractable banners can be set up on a floor or table and retract for easy storage. Signs can point people to key areas of your church such as the main auditorium and classrooms. Posters are also an easy way to communicate information to attendees in a visually pleasing manner. Find out more about our retractable banners and posters.
Easter Musical or Play
Holding an Easter musical or play is a fun way to involve kids and teenagers to bring the story of Easter to life. This may bring in parents and grandparents who would not otherwise attend church and gives you an opportunity to share the story of Easter with them. A good way to get information into the hand of attendees is to use a professionally printed brochure. Brochures are an effective way to present information about the event as well as show more information about the services and classes your church offers throughout the year. It is also a good way to highlight key events coming up in the future. Our color brochures are eye-catching and are made with higher quality paper than flyers, prompting people to read and keep them. This results in your information being in the hands of attendees longer. Find out more about our brochure printing here: https://colorcopiesusa.com/color-brochures-and-sales-sheets.html

Easter Promotional Items
Giving your Easter attendees something to remember the day (and your church) will extend the reach of your church past just Easter day. A promotional item can range from t-shirts to pens and many other items. Color Copies USA has a wide variety of promotional items to meet your interests and budget. Putting your church name on an item will help attendees remember the special day as well as your church. That way, later in the year, other ways you reach out to your community will make a closer connection to those people. Not only t-shirts and pens, we also offer bags, hats, cups and more. We offer several catalogs of promotional items to meet your needs.
A little planning and professionally printed material will provide a welcoming and memorable experience to attendees while you convey the message of Easter to others.