Eastertime – Egg Hunts, Church Events, Parties!
Easter is a time of year that many people celebrate the joys of this season. Whether your Easter holiday consists of commemorating the resurrection of Jesus, the hunt for Easter Eggs, or the joy of Spring celebrations, there is much to prepare for during this holiday. Spring has sprung, the weather is beginning to change, and with it comes new opportunities for fun and party planning. When you begin searching for the perfect decorations and invitations, it is important that you know what to look for to make your 2018 Easter celebrations perfect.
First, identify what you want to celebrate and the kind of festivity you want to plan. There are numerous choices for the spring season, in which case Easter is the premier. Regardless of whether you are planning for a church cantata, a cookout, an Easter egg hunt, or a family gathering, it is important to prepare beforehand. The best way to draw the attention of your neighbors and friends is to use bright and bold, colored marketing materials. Show them that you mean business with your party and that their presence is valued. You can do this by investing more into how you present this event to them. Here are a few tips that can capture anyone's notice for you holiday event, all of which we provide through www.colorcopiesusa.com.
Gift and Promotional Items
When people come to your event, you want them to leave feeling valued. To keep them connected to your event or services, there are many promotional items you could give them to remember you by. A coffee mug, notebook, or mouse pad with your logo on it will keep the memory of their experience fresh in their mind. Therefore, if you are hoping to plan the most exciting event of the year, help them look forward to the next festivity that you plan with a gift item that keeps your church or company fresh in their minds.
Invitations and Registration Cards
The first impression that you may have on a new guest is likely to be the invitation or registration card that you place in their hands. When they see your invitation or words of welcome, will they be impressed or disappointed? By using color and bold images, you will undoubtedly capture their attention. If you want someone to be impressed with your Easter event, do not miss the opportunity to influence them during what is possibly the most colorful holiday of the year.
Banners and Posters
Make a statement with your marketing materials this season by making then even bigger. By investing in a banner or a poster, you ensure that your event is seen even at a distance. By optimizing your promotional content and making them even more noticeable, it is likely that you will draw a bigger crowd. Choose to excite your potential audience and partygoers with an amazing banner.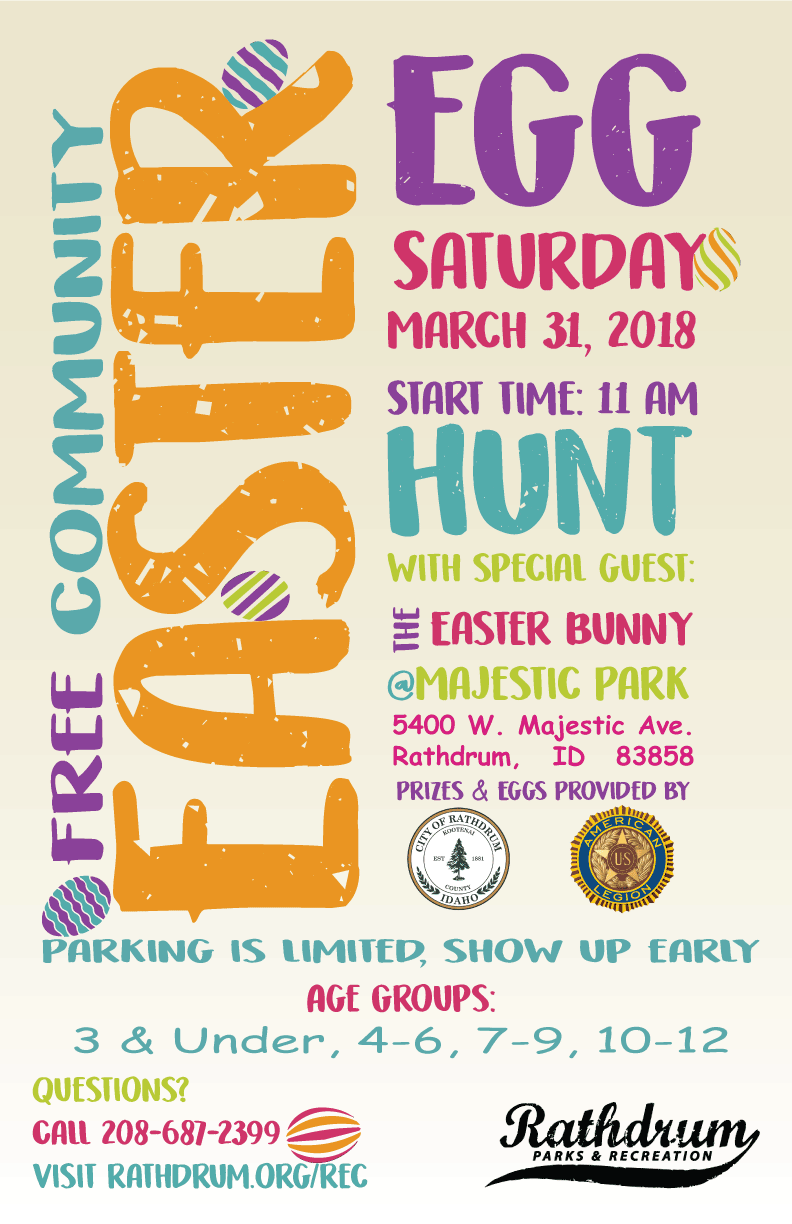 Conclusion
What can you possibly say to someone else to convince him or her to spend Easter at your event? No matter what you say, people are always going to believe what they see. If they see your effort in creating beautiful materials that draw them in and make them feel included in something spectacular and well presented, they will be more likely to enjoy themselves. By using our commendable services at www.colorcopiesusa.com, you are promised an opportunity to amaze your target audience. No matter what kind of event you are planning, prepare it with the intent to impress.