Leverage the Power of Print to Make Mom's Day Pop

Mother's Day is fast approaching – May 13th – and it's time to think about the ways that you're going to celebrate 'Mom-ness' in a fun and original way. Whether you're a business looking to promote a particular event or product or you're just looking to make the most of a celebration with your own mom, leverage the power of print to make your Mother's Day Pop!
Idea 1 – Use Retractable Banners
You can opt for a reusable retractable banner for your retail sale or for your brunch event. This is something that you can look at as an investment ( after all – it happens every year! ). It's easy to stand up because it's self-contained with the banner and a stand. It can go inside your lobby to greet people or at a host stand to let people know of an upcoming event.
With a retractable banner, you can combine graphics with text to promote various things:
– Mother's Day Brunch
– Flower Arrangements for Sale
– Mom's Day SALES or specials
– A unique Mother's Day Gathering
Whatever it might be, you can say it bigger and better with a banner so everyone NOTICES it and more people can find out about it.
Idea 2 – Mom Luv You Mugs
Do you want to give mom a custom mug that has your face on it? This has been a popular Mother's Day gift for years and one that you can easily create and have printed in time. If you're a hotel or restaurant prepping for the holiday, you may also want to think about a giveaway where every mother gets a free mug that day as a way of celebrating the women who visit.
If you have a family brunch – imagine how happy everyone will be to receive a mug with Mom's picture or a photo of the whole family on it!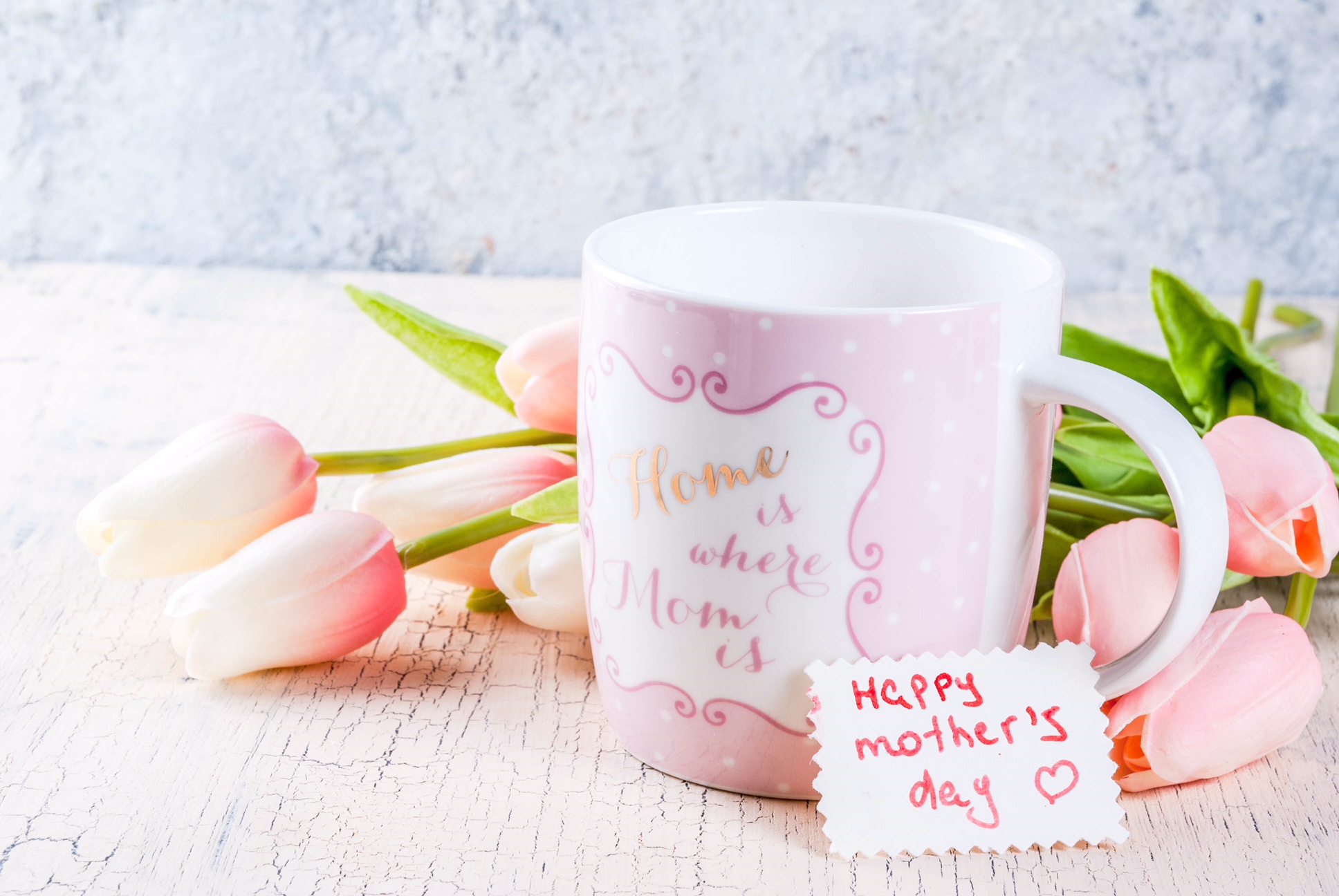 Idea 3 – T Shirts
Celebrate mom in a fun way by having custom t-shirts made for everyone in the family (or everyone at your business). It's a great way to theme everyone for the holiday so that mom knows that the day is dedicated exclusively for her enjoyment.
You can have her photo or we can use any artwork you supply. We can even custom design artwork especially for the occasion! Our Custom t shirt printing will make it a Mom's Day that will be remembered the whole year through!
Idea 4 – Mother's Day Flyers or Postcard Invites
Whether you're promoting a Mother's Day brunch or even a cool sale in advance of the holiday, color flyers can be printed and then distributed around town. It will be a great way to get the word out about what's going on with plenty of room to share the details.
You may also want to consider postcards. These are smaller but can be used to mail directly to people. Mail them to your already established mailing list or buy a mailing list of your community. It may allow you to boost your sales for the holiday by tapping into a demographic that didn't know you existed.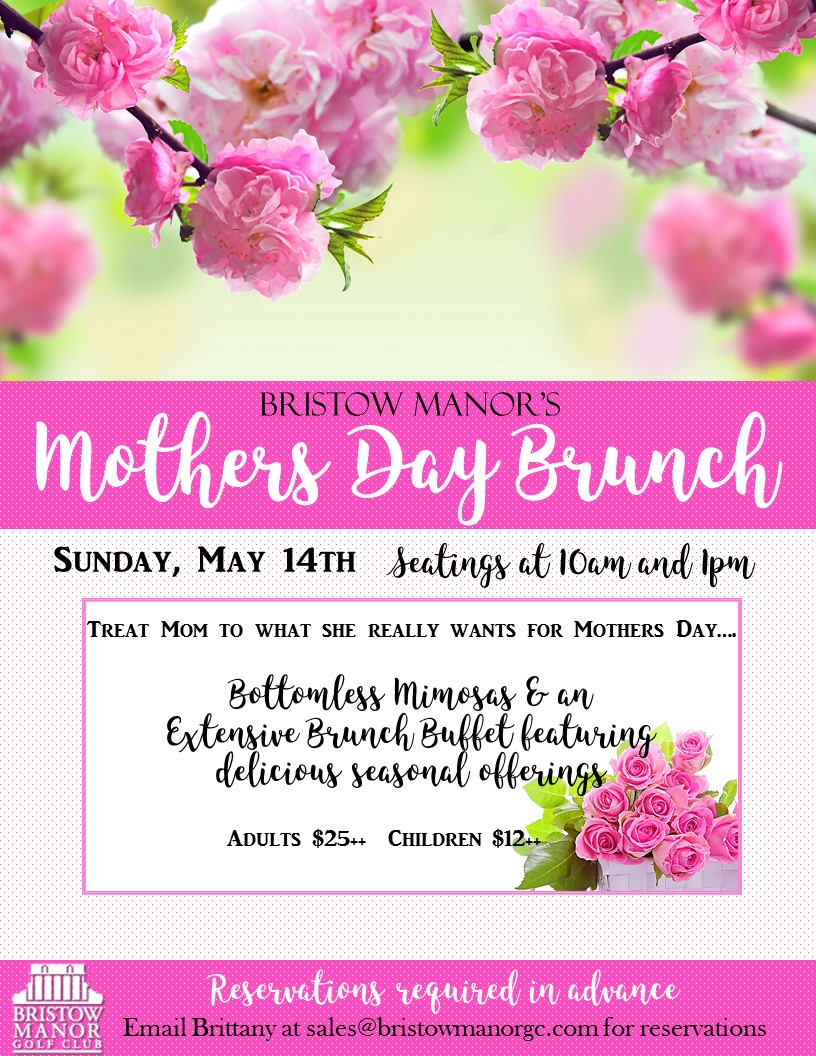 Print marketing is still alive and well in 2018, especially because people can pin a flyer or postcard to a bulletin board or fridge as a reminder that you have something going on.
This is a once-a-year holiday so it's important to make the most of it. Flowers, brunches, and jewelry are favorite mom gifts, so be sure to consider that as you prepare.
You can get wildly creative for how you get ready for the holiday. It's even more fun when you brainstorm with your family or business associates. The friendly and imaginative team here at ColorCopiesUSA is also happy to hop on the phone with you and get creative with you to help your Mom's Day ideas come to fruition!
So the good news is you still have time to get it printed by May 13 and you can rely on ColorCopiesUSA.com to take care of this event and all of your printing needs, from flyers and banners to gifts and promotional items!