If the last few years are anything to go by, the upcoming Thanksgiving Holiday should prove to be an exceptional season for many eateries across the motherland. According to a report released by the National Restaurant Association, close to eighty million Americans will be dining out or requesting take-out meals on Black Friday and Thanksgiving; and this is a number that is expected to continue rising in the next few years.
For many entrepreneurs in the service industry, the Thanksgiving craze tends to be a two-edged sword. The increased business is certainly welcome, but striking the proper balance between marketing and ensuring that they are properly staffed often ends-up being more challenging than initially anticipated.
The following are quick tips to help you prepare for this holiday:
1. Offer a Regular Dinner or Holiday Dinner Package
By now you already know that the holidays are a busy season. Many homeowners do not have enough time on their hands to prepare any decent family meal. In addition, many locations across the country are experiencing snowy and cold weather; a factor that makes it hard, if not impossible to get to the local mall to do some last minute shopping. And given that this is a time when most families host friends and colleagues, it means that most homes now have more mouths to feed than is normally the case.
Fortunately for your clientele, you can try and simplify their lives by providing them with recently prepared meals. Provide meal packages that can be delivered to the customer's doors or that can easily be picked by the customers on their way home from their places of work.
You can choose to provide the clients with two sets of packages: for instance, you can have a standard dinner that can feed between four and five people, as well as a holiday dinner. The latter should comprise of festive Thanksgiving food items like pies for dessert, roasted chicken or ham, fresh rolls, salads, and veggies.
Limiting the number of available options means that you can easily stock these items in advance, and then easily combine them for each new order placed by a client.
2. Organize a Thanksgiving Holiday Kick-off Get-together
There is no better way to usher in the holidays than to host a party that can also be used as an avenue to promote your restaurant. You will not have to go overboard with the party preparations as the best and most memorable parties are those that have happy attendees and well thought-out themes.
The one thing you need to do is ensure that no one leaves your holiday party without a holiday promotions calendar. You can also partner with another business, like Color Copies USA to print gifts and prizes to be handed to all the attendees. This can include but are not limited to:
Promotional items, e.g., t-shirts, caps, and mugs with the name of your restaurant boldly imprinted on the item
Banners
CDs/DVDs of the party
Retractable banners
This particular strategy is ideal for eateries that are looking to create an email marketing list that they can use to communicate with potential and existing clients. Many party attendees will be more than willing to provide you with their email addresses in exchange for a gift item.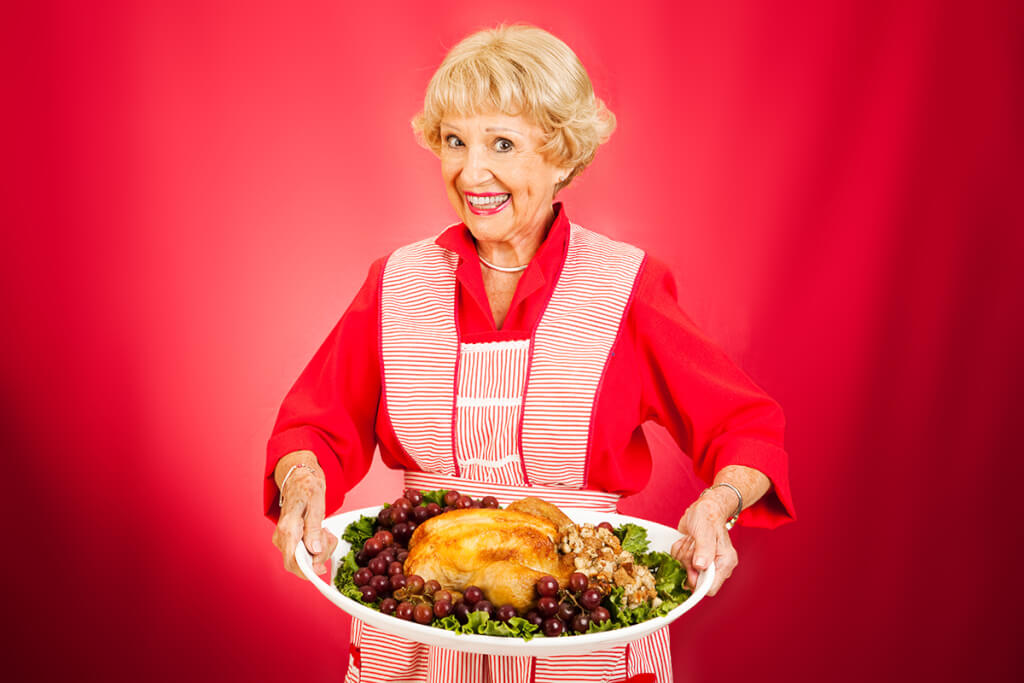 3. Provide Retail Relief
A recent survey conducted by the National Retail Foundation indicates that close to sixty-nine percent of Americans will go shopping at some point between Thanksgiving and Cyber Monday, with Black Friday being the busiest of the five-day holiday period.
This is a day when more than 115 million people across the country will leave their homes to participate in the holiday madness. Given that they will naturally have the day off from their usual work-related activities, you can provide them with lunch specials to help them relax after queuing for long periods.
Conclusion
As your restaurant teams start making preparations for this holiday, ColorCopiesUSA recommends that you also share these special events and promotions via your email marketing lists, company website, and social media accounts.