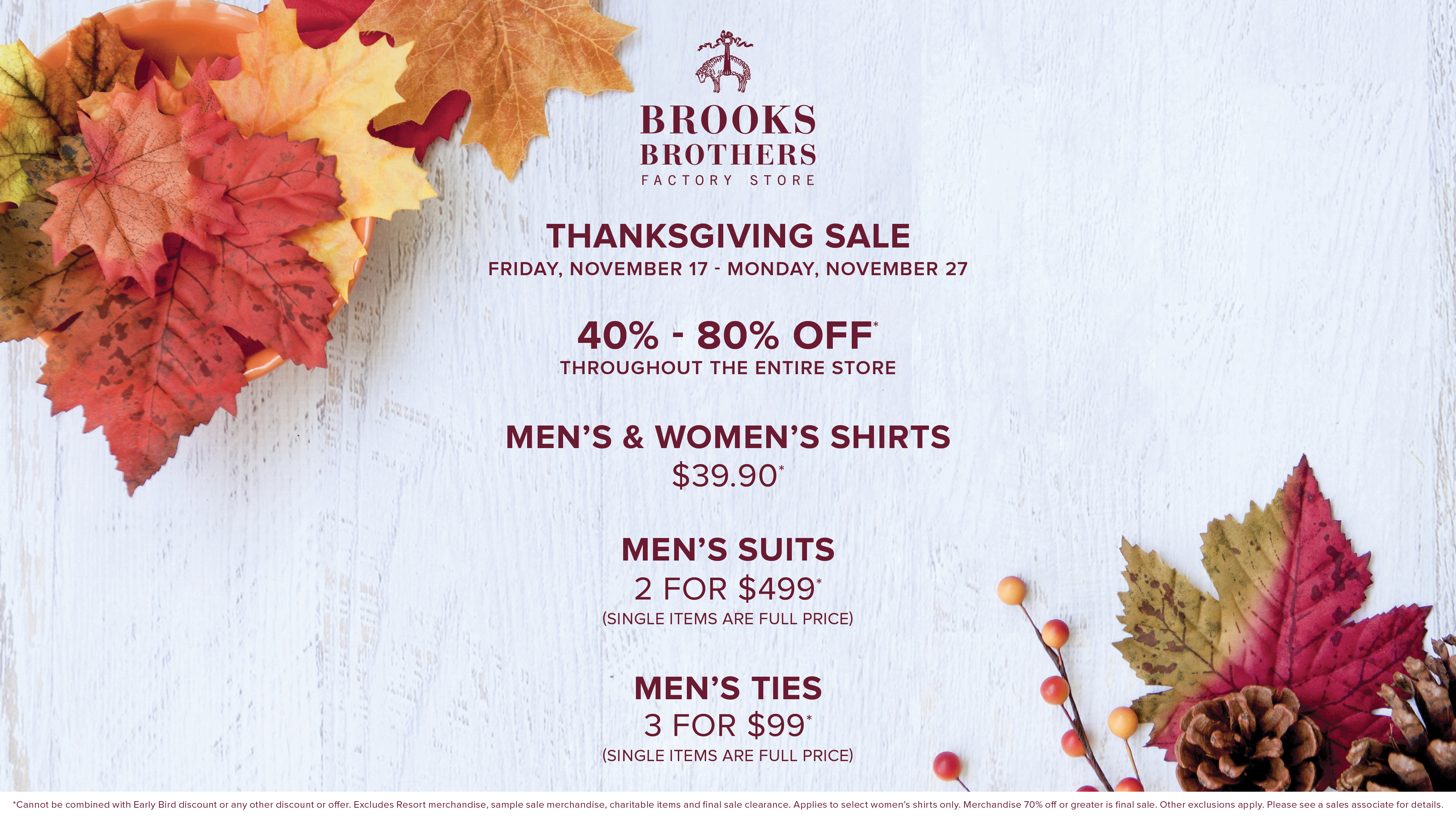 With Black Friday and Thanksgiving right around the corner, your business is probably beginning to get excited with ways to promote your events. As a retailer, you probably feel that this is the time to ramp up sales that lead into the Holiday shopping fever.
Thanksgiving is a time of rest, relaxation and family time, so you may want to incorporate this feeling in your print marketing relating to Thanksgiving. Restaurants, especially, may be thinking of promotions. Some of the products that we print include:
Posters
Flyers
Pop up banners
Signage
Flyers
If you are a restaurant owner and are planning special meals for Thanksgiving, why not print up a sample menu to send to your customers? A postcard can be especially mouthwatering to begin the Thanksgiving spirit. If you do catering, the postcard is also a great vehicle that can come to your clients at just the right time. Those businesses that sell turkeys and tablecloths can also benefit from some promotion that may be put on the wall for reference.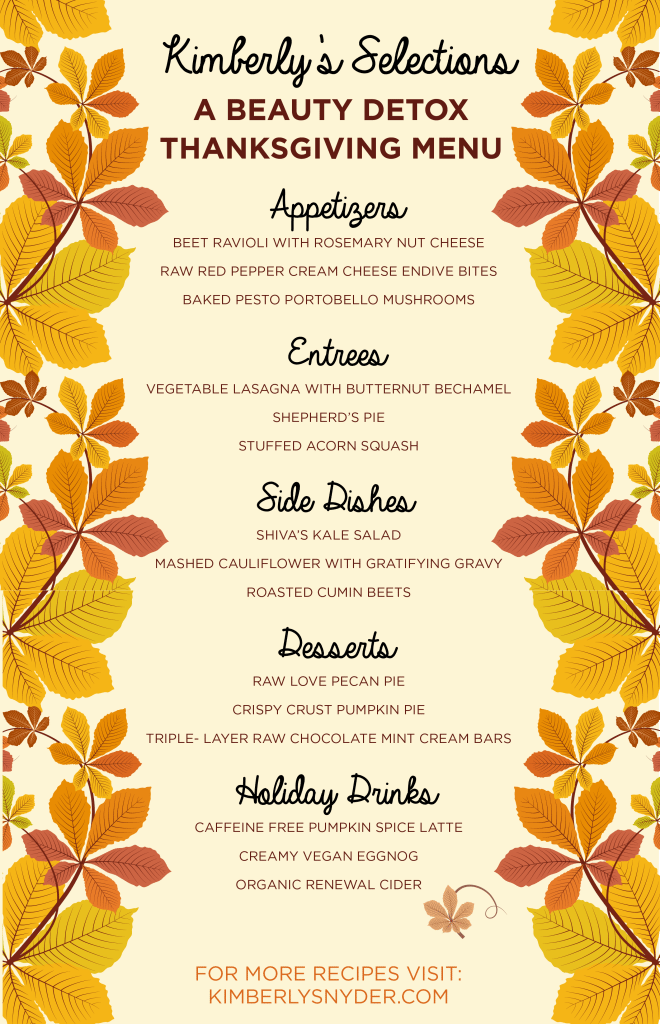 Invitations
If you take reservations for Thanksgiving, you might have some invitations printed with your name and location for customers to give to their family members and friends gathering at your location. Mostly blank, these invites can be mailed out by the host or hostess.
Restaurant Menus
We do menus, and the time to get yours printed is coming up soon. Think of a beautifully designed (with Photoshop or clip art) menu listing the special meal. It can be a mouth-watering insert put into your everyday menu in the week before Thanksgiving.
Banners
Some Thanksgiving-goers may be looking for a restaurant at the last minute. A banner that says that "Thanksgiving Dinner is Served Here" will bring in appreciative new customers as well as the loyal ones.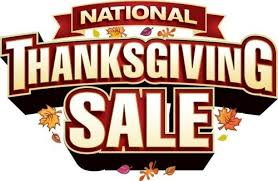 Black Friday Promo
According to the National Retail Federation, ninety-five million shoppers will hit stores on Black Friday. Averaging $407 between Thanksgiving and the following Sunday; you may want a piece of that pie, even if it's not pumpkin!
Its that crazy time of year when folks just want to shop. Announce to those looking to spend (on a sale!) with a promotion that could include:
Flyers
Postcards
Banners
Coupons
Signs and spinners
Why not design it against a black background? People get a lot of mail these days, and you want your promotions to stand out. A sneak peek at the deals may be offered as well as a site online to learn more. You could also have real people (dressed in black) handing out these cards as shoppers stroll the streets.
A "follow the footprints" promotion, with people wearing footprint-printed T-shirts, give flyers that lead to your store. Or create a scavenger hunt inside with a short printed list of items to find in your store. The end of the hunt takes them to a treat, small prize, coupon or discount.
Color Copies USA can print for your needs rapidly. If you have questions, give us a call at 877-421-0668 to place your order soon.
Have a Happy Thanksgiving and a sane and profitable BLACK FRIDAY!