Tips To Ensure Your Art Is Ready For Online Printing
If you are planning to print a project, whether it's business cards, flyers, or banners, it's important to prepare your art properly before sending it to the printer. Preparing your art correctly for printing can save you time, and money, and ensure that the final printed piece looks exactly as you envisioned it.
In this blog, we will cover some essential tips on how to prepare your art, including the differences between RGB, CMYK, and spot color, what bleed is, and how to know if you need to provide it for printing purposes, also what DPI is and what is required for printing.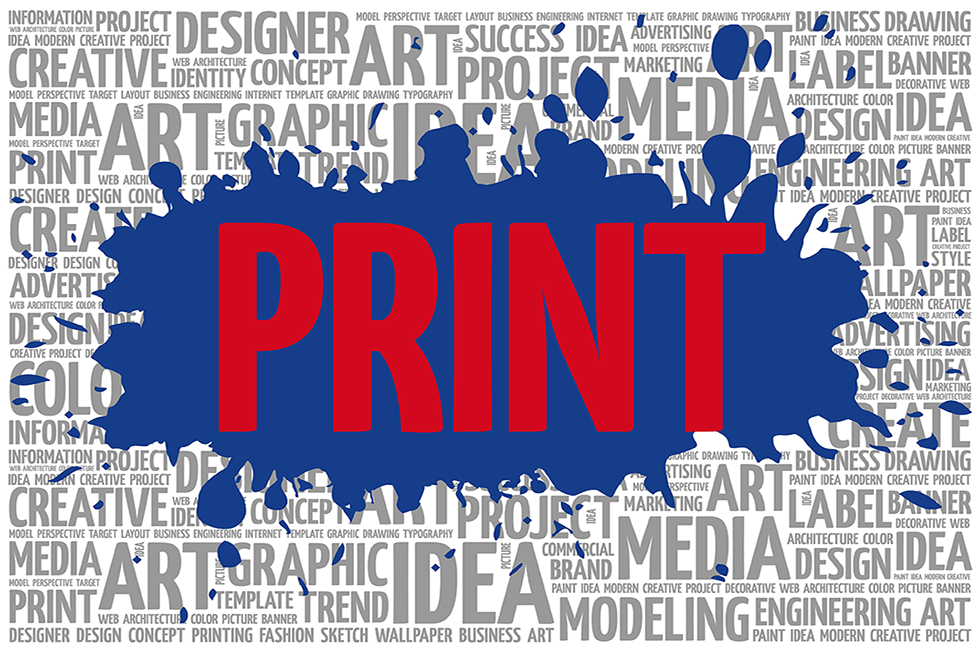 RGB vs CMYK vs Spot Color
Before sending your art to the printer, it's essential to understand the differences between RGB, CMYK, and spot color. RGB refers to red, green, and blue, which are the primary colors used in digital devices such as computer screens and cameras.
On the other hand, CMYK refers to cyan, magenta, yellow, and black, which are the primary colors used in the printing process. When designing your art, you should always use CMYK color mode, as it's specifically designed for color printing.
Spot color, on the other hand, refers to printing with premixed ink in a specific color, often used for corporate branding or when a specific color is required.
Preflighting Your Art
Preflighting your art is a crucial step in preparing your art for printing. Preflighting ensures that your art is error-free and ready for printing. You can preflight your art by checking the following:
Are all the images and fonts embedded?
Is the art in CMYK color mode?
Is the resolution of the art at least 300 DPI?
Is there enough bleed?
What Is Bleed?
Bleed refers to the extra area of your art that extends beyond the final size of the printed piece. If your finished piece should have ink touching the edge, a bleed must be added.
Say for instance that you are printing an 8.5×11 flyer, if the ink goes to the edge, the flyer has to be printed on a larger piece of paper and then trimmed down to ensure that there are no white edges around your printed piece.
You should always add a bleed of at least 0.125 inches on all sides of your art.
What Is DPI?
DPI stands for dots per linear inch, which refers to the number of dots that a printer can place in one inch of space. When designing your art, it's important to ensure that the resolution is 300 DPI. This will ensure that your art looks sharp and clear when printed.
Online images are set up to be 72 DPI, a much lower standard than required for color printing. Say you grab your company logo from your website and place it on a brochure you are designing. On your monitor, it will look fine. However, when printed on paper, that logo will come out blurry and low-resolution. It will also look off because online art is in RGB color mode, not CMYK.
Color Copies USA – Your Online Printing Company
If you're looking for a reliable online printer, look no further than Color Copies USA. We provide complete printing services, including color copies, business cards, mailing campaigns, and printed materials for tradeshows and events.
With our state-of-the-art equipment and experienced team, you can be sure that your printed pieces will look professional and high-quality. For all your printing needs, remember to turn to Color Copies USA, your reliable online printer.
If all of this is a bit overwhelming, don't worry. We have online tools and templates to help. Our team of graphic designers is also available to create beautiful custom-designed material for whatever you need. Click here to request a custom quote or give us a call at 1-877-421-0668.