Using the Power of Printing to Make Your July 4th Event Sparkle!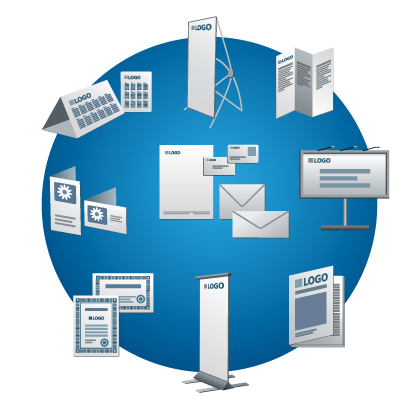 When you are promoting a special event for the Fourth of July, it is essential to use a variety of high-quality advertising materials. At Color Copies USA located in Fort Lauderdale, Fla. and serving customers online throughout the USA, you can leverage the 'power of printing' to create dynamic advertising materials for your upcoming July 4th holiday event.
What Are the Different Types Of Advertising Materials?
If you haven't shopped for customized advertising materials in several years, then you are going to enjoy shopping at our website. We offer the highest quality items for holiday events, and you can order the items from the convenience of your own home or office. Here are some of the items that you can use for the July Fourth weekend:
Postcards – mail postcards to customers
Window displays – cardboard or vinyl signs for windows
Flyers – inexpensive flyers for mailboxes
Signs – in various sizes to advertise your event
Menus – special menus for festivals or restaurants
Catalogs – designed for advertising Fourth of July products
T-shirts – for your employees or guests
Brochures – great for amusement parks or hotels
Banners – plastic banners for buildings and fences
Car magnets – perfect for helping people find an event
Promotional goods – free items such as pens and cups
Invitations – special invitations
Envelopes – printed envelopes with decorative designs
How Many Individuals Travel During the July Fourth Weekend?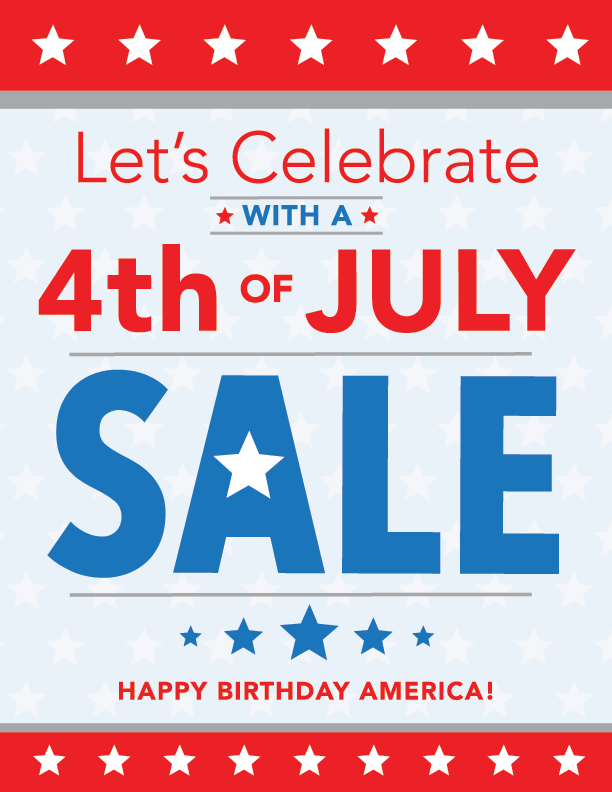 Nearly 50 million individuals will travel for the Fourth of July weekend, so you must use this opportunity to increase your business's profits. Our company's advertising materials are diverse, affordable and attractive. We make it easy to send us images, logos or other information to customize a variety of products.
BTW – this blog post is brought to you by Color Copies USA. We're a 'deep discounter' for printing and we make it easy to order an assortment of items from our online website, delivered to any address that you choose FAST!
Use the Traditional Fourth of July Colors For Your Advertising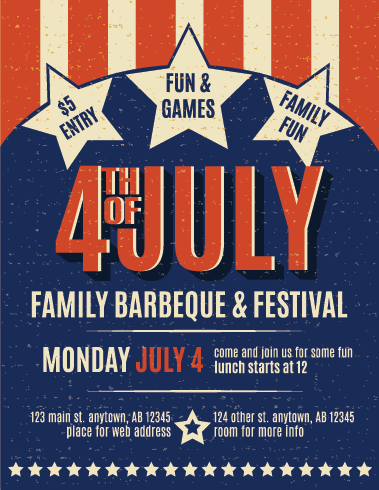 The traditional color options for the July Fourth weekend are red, white or blue, and we offer an assortment of color printing with different font styles. In addition, you can order advertising materials that are made in different colors to capture the interest of your customers. You don't need to worry about whether or not you will like a particular type of advertising material because you can design it online to see what it looks like before placing your order.
Remember To Add Important Information To the Advertising Materials
You will want everyone to recognize your advertising immediately by having your business's name in a large font size, but you may need other important information such as the time of the event. When you are sending any type of advertising in the mail, you can provide additional information such as the address for the event along with your business's telephone number.
Use Decorative Elements Such as Stars and Stripes
For Fourth of July advertising, you can use decorative elements such as red and white stripes, blue backgrounds with stars, or images such as the American flag. When you select the font for your advertising, you might want to select an old-fashioned style that looks patriotic. Remember that when you are designing signs or other items, you will want your advertising to stand out from your competitors.
Use Your Advertising Materials At the Right Time
Don't wait until the last minute to use or mail your advertising materials and promotional items. Send flyers and postcards to potential customers at least a month in advance. Begin to hang signs in the windows of your business or use pop-up signs on the sidewalks or along the street to capture the interest of anyone passing by your business during the week before your sale or event.