With the holiday season just around the corner, you may be wondering what kind of things you can do to make your Halloween party the best it can be. If you are a retailer, you are racking your brain thinking of ways to attract Halloweens to your Halloween sale or special event. Here are some terrifyingly simple ways you can make your October 31 eerily successful.
Invitation cards
Of course, step one is to let everybody know that there's a something to be celebrated in the first place. If you're throwing a party, have a Photoshop savvy friend help you design invitations with any Halloween motifs you like. Then print the invitations out and send them to as many people as you can. The more the merrier.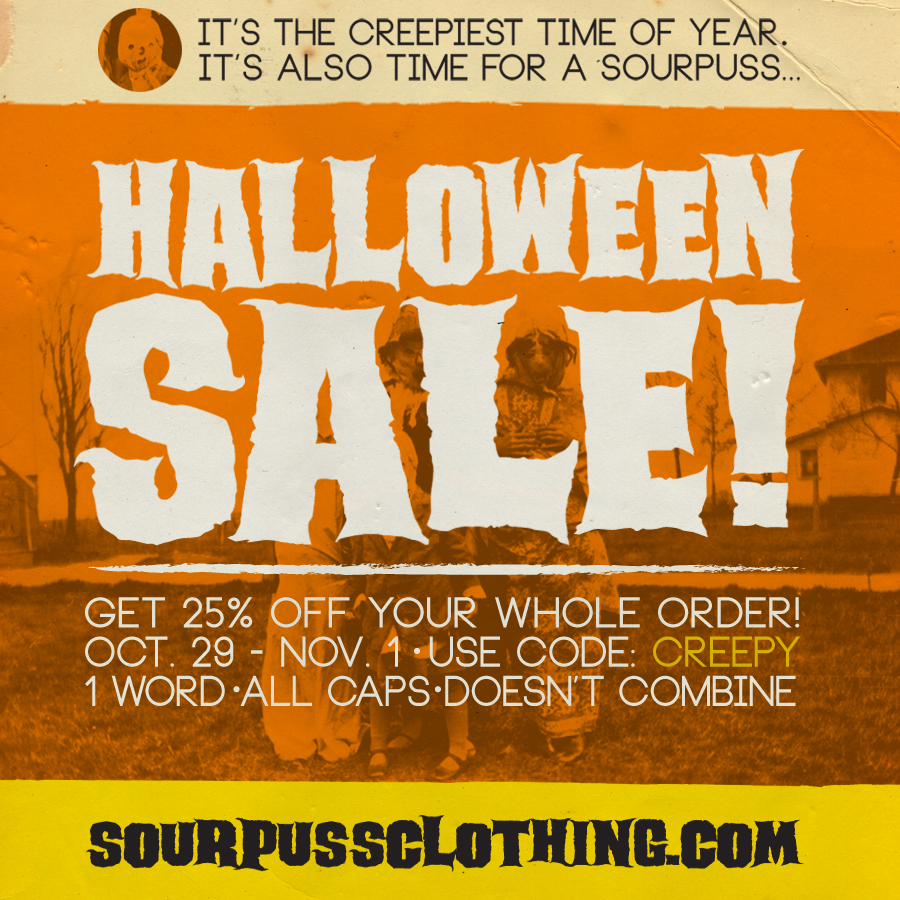 We also have SPECIAL personalized Halloween card printing available. These cards are printing on thick cover stock and folded and are personalized with your own images and message. Perfect for your special event or business promo mailer.
Party Favors / Logo Promo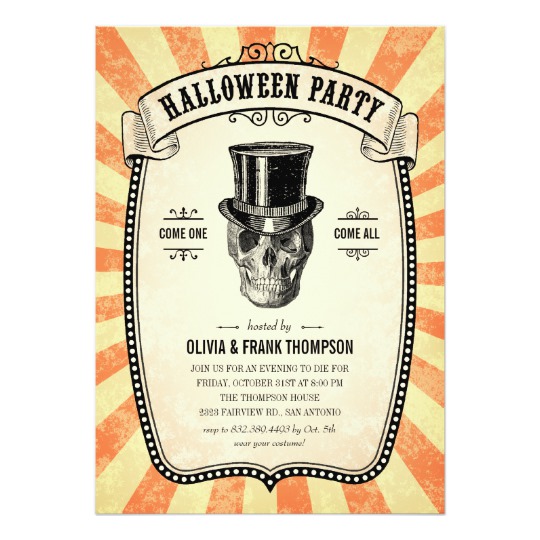 Print out an interesting design on a small paper bag and fill it with all of the office supplies that you've stolen from your coworkers over the years. Or, more in line with the spirit of this holiday, you can fill them with candy and other goodies. For those who lack a sweet tooth, consider filling these bags with coffee or something else they might like. Your imagination is the limit here. You can also try giving out advertising logo promo / ad specialities like these.
Mailers
Here's one for the small business owners out there. The holidays always put people in a good mood, and if you let them know that you're in on their excitement, they'll be inclined to pay you a visit. Just let them know you're celebrating too with a well-designed direct mailer. Don't forget to print other Halloween themed promotional materials like banners and signs for your storefront. Speaking of which…
With all the ways that you can celebrate the 'rousing of the spirits', you may be at a loss as to how to 'display' your appreciation for their macabre charm. Here we'll lay out a few intriguing ideas relating to using banners and signs so that your party will have your guests screaming. If you're working on Halloween this year, don't worry. These ideas can be put to use in professional environments as well; feel free to use them as promotional ideas. Anything that gets people in the spirit will help no matter the occasion.
Banners
This is the ultimate in celebratory print materials. What better way to commemorate the passing of a season than with your message strung end-to-end across your living room? Of course, this is also a great way to promote your business. Especially if you run a Halloween outlet of some kind, selling costumes and so on, one of these will be a necessity.
So there you have it. There are many more ideas to be explored besides these as you plan for the holidays. In any case, don't forget to celebrate somehow. Your imagination is the limit, but here are a few more ideas in brief to close things out:
Fliers with Halloween-themed promotional materials
Themed door hangers
Special menus or drink lists
If you need help preparing for your special Halloween party or event, don't be scared! Just pick up the phone and rely on the friendly printers who care – Color Copies USA – we're ready to make your Halloween promotions a success!
Call us at 877-421-0668 to place your order early before the holiday rush begins!
Happy HALLOWEEN!