Yard signs are used on so many occasions, so it is no surprise that different technologies can be used to manufacture them.
The following video presentation talks about some of the steps that we take when we are manufacturing those special signs for our clients.
In this case, when you are in need of way-finding signs, smaller event promotions or to bring awareness to drivers, there is usually a preferred production method.
Birthday yardsigns and birthday signage have become such a beloved way to celebrate those who we care for.
Here is the most interesting fact about celebrating a birthday and making a custom birthday yard sign:
– The recipient will most likely keep it as a cherished souvenir for a very long time, triggering lasting good memories.
PRODUCTION: One of the production methods to which we make reference in this video is to print the signs on adhesive vinyl. We later mount the vinyl on coroplast, provide the stakes and be ready to hand you the yard signs to put them to work right away.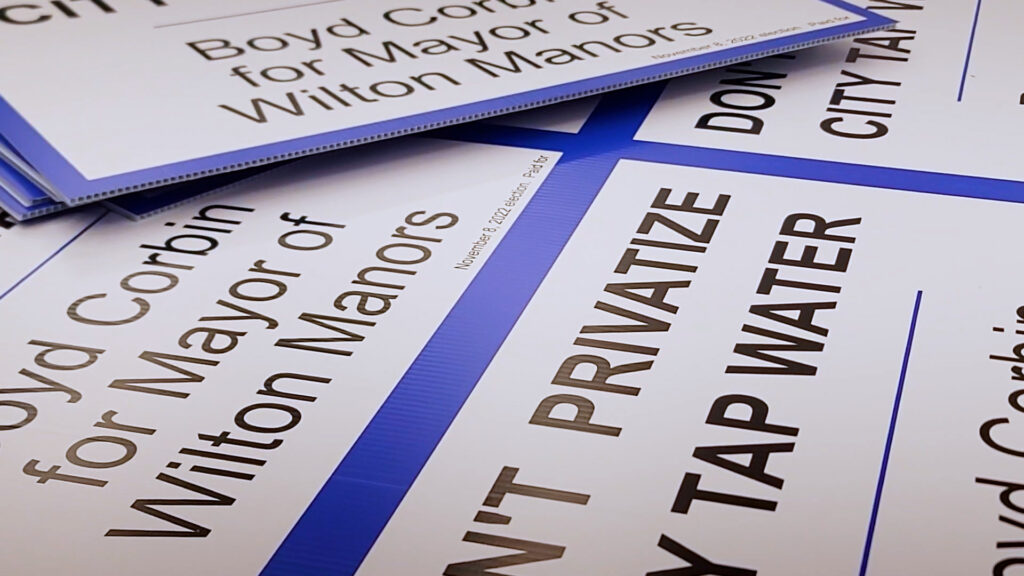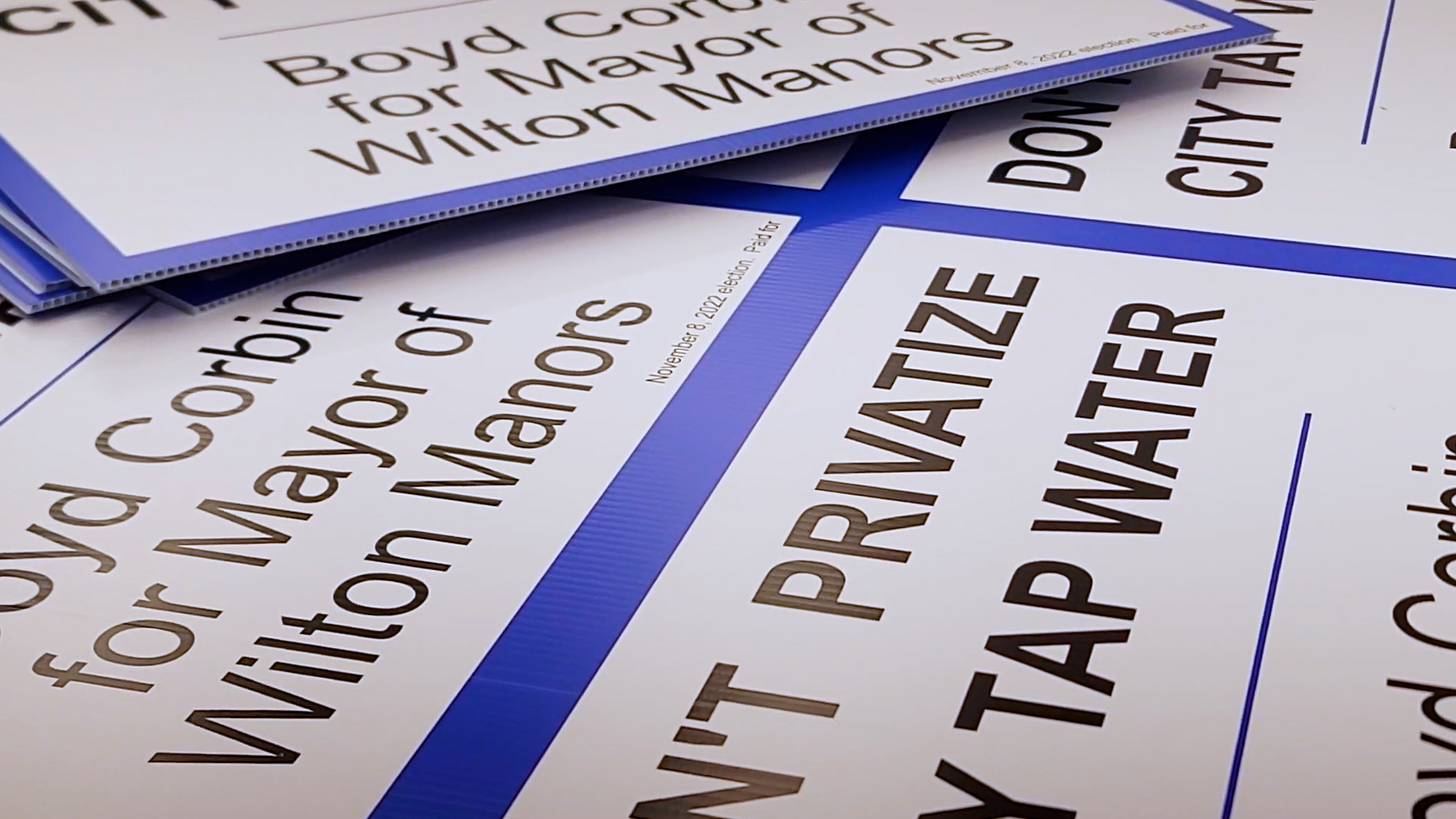 ORDERS:
You can order yard signs straight from our website by using this link: https://www.colorcopiesusa.com/yard-signs-cheap-and-fast/
Yard signs are available in different sizes, and you can use them in portrait mode or landscape mode, according to the requirements. When placing your order you should set that requirement.
DID YOU KNOW? : ColorCopiesUSA makes it super easy for you to order yard signs. In addition to a super streamlined buying process, you can use free tools such as: Designing your yard sign online, right on the website where you can proof it 100% before placing your order.
You can find more interesting articles about technology, marketing, sales, design, paper, and much more by clicking here: https://www.colorcopiesusa.com/printing-academy-101.html