Here are some ideas on the topic of how to make sure that the #dimensions of a #banner that you are planning to order for your upcoming event or for permanent display, are right for your project.
Should you work on a plan on how to display the banner where the event will take place?
YES YES YES!
I know…. you might not consider yourself an engineer nor an architect, but you are the host of this event; this very significant event! It might well happen that you will be in the room where your banner will be displayed for a long time, and you want to make sure that you'll like what you see!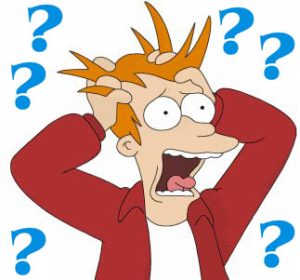 A well thought plan should take care of several aspects. Here is a suggested list of areas where to look at. This list is in no particular order of relevancy. It is just a suggestion of aspects that we look at when we are helping our clients put an event together
Does the vinyl banner need to be visible all the time?
Is there a specific purpose for the banner to be displayed? – Is it advertising? Does it show the way to a room? Does it provide support for a live event?
Would you want the attention to be centered on the digitally printed banner or on something else that is going on?
Will the sign be visible by foot traffic or from vehicles circulating?
Are there any  spots that could favor visibility to either walking individuals or vehicle traffic?
TIPS TO PREPARE FOR YOUR VINYL SIGNAGE
Visit the place where the event will take place.
Mentally rehearse the progress of the event. Imagine the guests arriving, parking, attending lectures, attending
Identify a color scheme that will fit and still allow your sign to get noticed.
Identify the key information that your vinyl banner must show. Our suggestion is that you work with one main message and a secondary message if really necessary.
At our show-room we have a real-size banner that shows different banner sizes up to 4ft x 8ft. That real-size example is permanently exhibited. Just come into our office at 140 NE 32nd court, Oakland Park, FL to get a real sense of size, and to discover more applications that can help you grow your business.
Writing a report can be difficult work, however it is not best essay writing service 2020 impossible.