It is the time of the year to buy gifts for your loved ones for this holiday season. Your gifts will be memorable by themselves but with a personal touch, you can make them so much more than that.
Metals, shiny and glowing always represent some degree of luxury, high status, premium, and more.
ColorCopiesUSA.com will print your design, which can include high-resolution pictures, logos, messages, or whatever you have in mind.
We'll print on beautiful silver metallic (real aluminum is on the paper) glossy finishing, a 36″ wide roll of paper. It is a step-and-repeat, with variations, which makes it more pleasing as a design.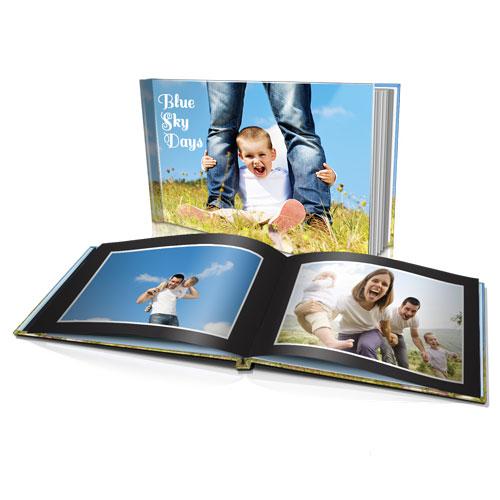 If you are celebrating a birthday of a grandchild, a loved one, or if you are recognizing the contributions of employees, we believe that there is no better opportunity than to print a custom wrapping paper to make that moment even bigger.
The typical reaction to the packaging is often bigger than the reaction to the gift itself!
Our graphic artists will create a layout for your wrapping paper,we'll listen to your feedback and make it to your liking.
Be sure to provide high-quality images, and logos, and think about the message.
Give us a call at 1-877-421-0668 to talk about this inexpensive but memorable opportunity.